News
ALLEGRO in Devon! and latest news: CHAMPION at a AA rated show!
ALLEGRO, sold last year (by video) as a coming 3 yo gelding, Dutch Warmblood, by RHODIUM. Top quality Hunter, Great mover, Personality plus, one of a kind!
ALLEGRO's new owner:
Hi Marry,
I can't remember if i sent you Allegro's latest pictures from his last horse show...He was Champion!!! he won every class out of 16 horses at a "AA" rated (very big) horse show!!!!!!!!!! He is just the best horse ever and we love him soooooo much...my new trainer is one of the top hunter riders in the United States...her name is Sandy Ferrell...and she LOVES him!!! that's who has been showing him for me!!! Check out the links below to see his pictures from the show!!!

Allegro was wonderful at Young Hunters Under Saddle at Devon yesterday!!! he got 9th place out of 25 horses...he even made a mistake during the cantering-he swapped off behind,and broke to the trot a few strides before picking the canter back up and still placed...which was excellent!!!
Talk soon,
Michele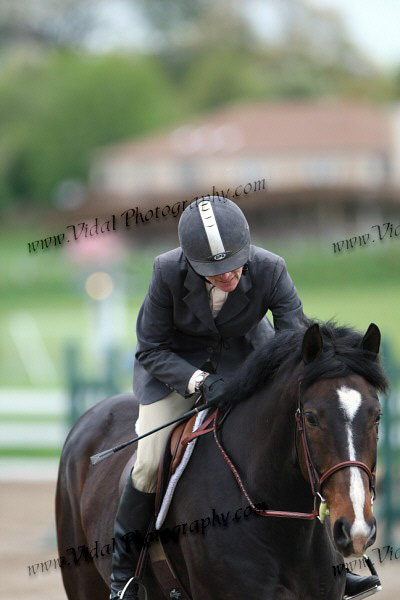 More news